Site Features
Getting Started in the Hobby
Model Categories
Original Kit:
Porsche 911
Made By:
Welly
Scale:
1/24

Other 2010s Movie Models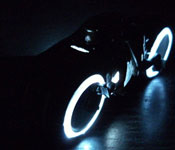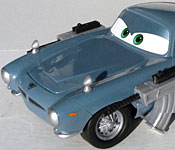 Planes 2 Firefighter Dusty (Review)
Zootopia Police Cruiser (Review)
Deuce of Spades '32 Ford
Planes Dusty Crophopper (Review)
Hobbs & Shaw Peterbilt (Review)
Furious 6 '69 Mustang (Review)
Jack Reacher '70 Chevelle
Furious 7 '72 'Cuda
Jurassic World Mercedes-Benz G550
Need for Speed 2014 Mustang (Review)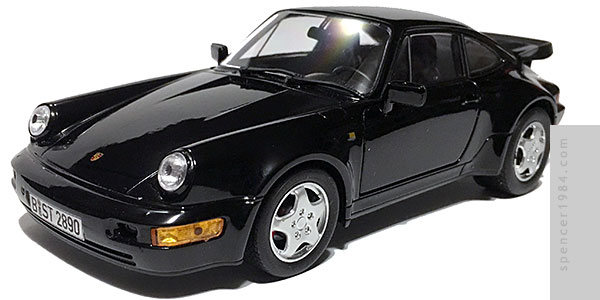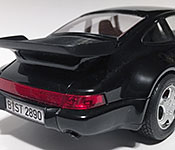 I had originally bought this diecast to turn into the Porsche 964 used in Bad Boys, but it ended up sitting on the shelf until I got around to converting the bumpers and lights to US-spec. Then the trailer for Atomic Blonde dropped and I decided to change plans. The car used in the movie was also a US-spec, but since the movie is set in Berlin I decided to leave it Euro-spec but fix the rest of the details.
The first change I needed to make was a wheel swap. I replaced what Welly used with a set from Italeri's 911 Turbo kit, over disc brakes made from flat washers. The sideview mirrors were taken from the same Revell 911 Turbo that previously donated its spoiler, and very nearly fit in the door holes without any modification whatsoever. Finally, I made a set of screen-accurate license plates. The rest of the diecast looked pretty good right out of the box, so I just gave it a final cleaning and polishing, and called it finished.