Transformers.com
ReproLabels.com
Seibertron.com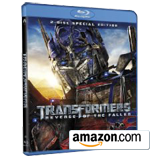 Other Transformers Models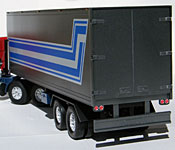 G2 Gearhead
G2 Firecracker
Machine Wars Prowl
G2 Soundwave
Energon Ironhide
Transformers Barricade
G1 Nightbeat
Beast Wars Grimlock
Robots In Disguise Prowl
Robots In Disguise R.E.V.
G1 Sunstreaker
G1 Ironhide
G1 Bluestreak
Transformers Jazz
G1 Skids
Armada Sideswipe
Age of Extinction Optimus Prime
G2 Optimus Prime
G1 Siren
G1 Tracks
I always liked the idea of "smaller" Transformers that could work with and augment the powers of their larger counterparts (with the exception of Headmasters; no character should be rendered incomplete because their partner didn't show up for work that day). So when they were announced, the concept of Mini-Cons sounded good to me. I will continue to add to this list as I fill in my 1/24 scale collection: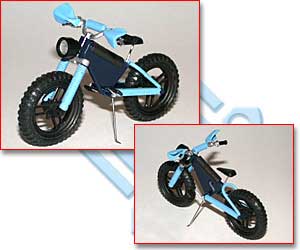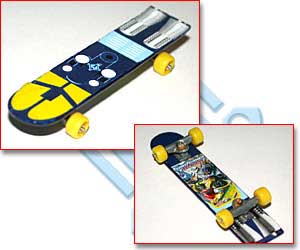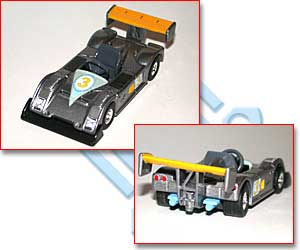 Have a question, comment, or criticism about this model?
Send me an e-mail
with your thoughts!