Site Features
Getting Started in the Hobby
Model Categories
Original Kit:
None
Made By:
N/A
Scale:
Model Team

Other Transformers Models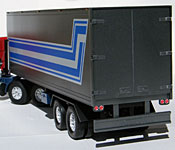 G1 Bluestreak
Robots In Disguise Drift
Cybertron Cannonball
G1 Ratchet
The Last Knight Hot Rod (Review)
G1 Red Alert
Armada Sideswipe
Armada Mini-Cons
G1 Nightbeat
Robots In Disguise Sideswipe
G1 Sideswipe
Dark of the Moon Leadfoot
G1 Siren
G1 Tracks
Beast Wars Megatron
Prime Bumblebee
Robots In Disguise X-Brawn
Transformers Jazz
G1 Sunstreaker
Dark of the Moon Roadbuster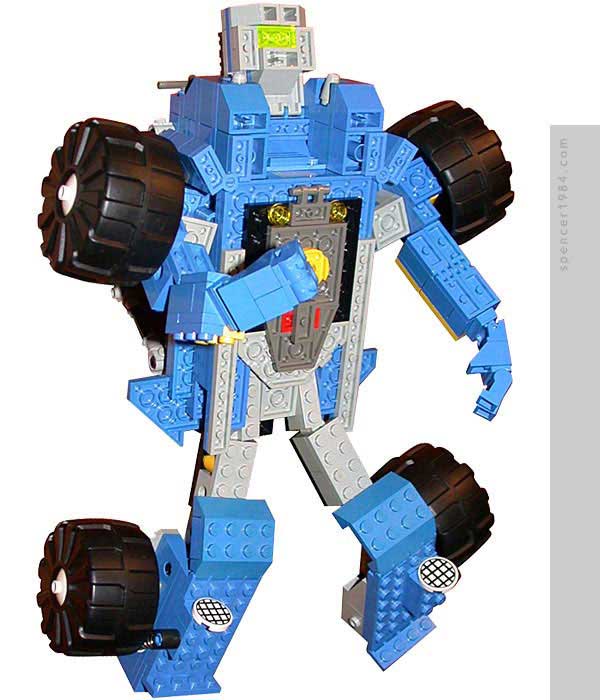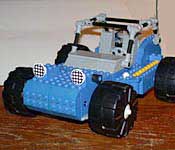 After building my Optimus Prime LEGO model, I wanted to try another G1 character. Beachcomber might not be an obvious choice, but I always liked the character plus I had some good ideas for the dune buggy mode.
I tried to stay as close to the prototype as possible in both modes. The transformation is nearly identical to the original toy, with only a couple of extra steps along the way. Beachcomber moves at the neck, shoulders, elbows, wrists, fingers, hips, knees, and toes. His construction is surprisingly sturdy, and shows no signs of trying to come apart.
If I can get a set of instructions online, I will post them here.
Have a question, comment, or criticism about this model?
Send me an e-mail
with your thoughts!