Site Features
Getting Started in the Hobby
Model Categories
Original Kit:
Miami Vice Daytona Spyder
Made By:
Revell (kit #85-2868)
Scale:
1/24

Other Batmobile Models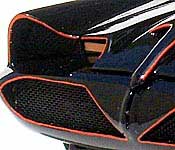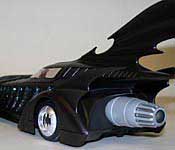 1992: Batman the Animated Series
1972: Batman #246
1989: Batman
2017: Justice League (Review)
2008: Batman and the Outsiders
2016: Batman v Superman
1995: Batman & Robin
1992: Batman Returns
2017: The LEGO Batman Movie (v2)
2006: Legends of the Dark Knight #198
Other Comic & Manga Models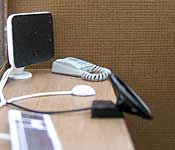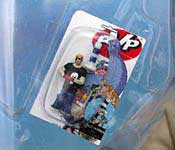 It's Walky! 1986 Dodge Ram 50
Evangelion Renault Alpine A310
Cyber Formula Asurada GSX (Review)
Batman #20 Batmobile
Transformers G1 Ratchet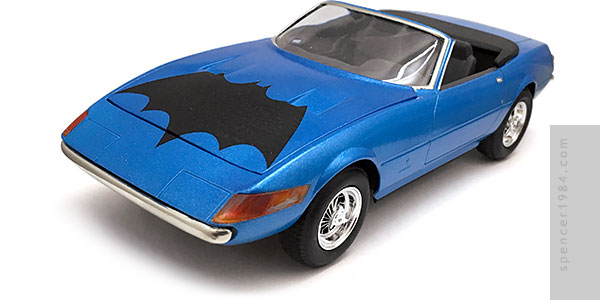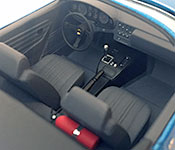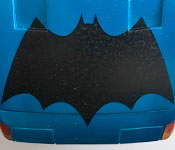 I had originally bought this kit with the intention of building it as the Miami Vice Ferrari Daytona, not knowing at the time that Revell had accurately captured the show's Corvette-based kit car rather than a legit Ferrari (this being the dark days before ScaleMates, ItalianHorses, or even YouTube existed). That wasn't a deal-breaker, though...I had another idea that the Fauxrerrari was perfectly suited for. As the "Bat Mania" sparked by the TV series started to quiet down in the late 1960s/early 1970s, the comics changed Batman's ride from a modified Barrismobile to something a little less in-your-face. Frank Robbins was one of the artists working on the comics during this period, and in Detective Comics #420 he drew a simple sporty Batmobile that looked very much like the 365GTS.
The engine and chassis were built almost totally box stock, with the exception of a custom dual exhaust system since this was from the pre-catalytic converter days. I also added filler rails on either side of the chassis where met the rockers, since it was a bit narrow. Everything else worked fine for what I wanted, so I just built it right from the box. I had used the seats and convertible top boot from this kit on my Miami Vice car, so I replaced the seats with a set of vintage-correct GM buckets left over from my Beverly Hills Cop Nova and scratch built a new boot from styrene. I also added a fire extinguisher behind the passenger's seat, figuring the rest of Batman's myriad gadgets would be stored in the trunk.
There was really only one major change I wanted to make to the body to bring it closer to the comic car's look: the front bumper. I found one in my parts box that came close to fitting the Daytona's nose, shaved off the bolt heads, then carefully heated and bent the tips to make the fit even better. It and the windshield frame were done in Bare Metal Foil. The rest of the body was painted Testors' Icy Blue with a custom decal for the hood bat and Molotow Liquid Chrome for the rest of the trim. The final piece was a custom license plate, bearing the issue this car appeared in.