Site Features
Getting Started in the Hobby
Model Categories
Original Kit:
Volkswagen Touareg
Made By:
Welly
Scale:
1/24

Other 2000s Movie Models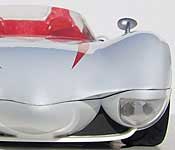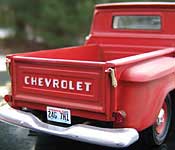 Ghost Rider Stunt Bike (Review)
Star Wars E3 Starfighter
Twilight '63 Chevy Pickup
Little Miss Sunshine VW Type 2 (Review)
War of the Worlds Monte Carlo SS
Speed Racer Mach 5 (Review)
Death Proof 1969 Charger (Review)
2012 Lincoln Town Car
Death Racers Lotus Elise
The Simpsons Family Sedan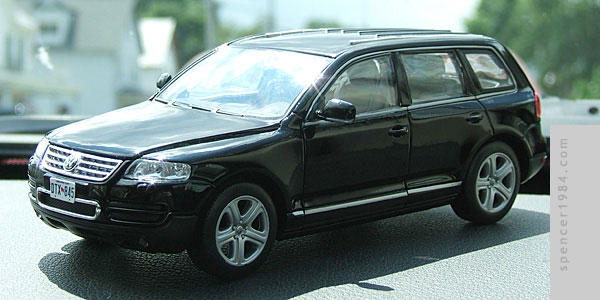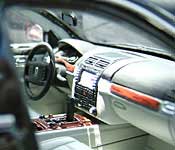 Cool Fact
According to Blair Erickson, screenwriter for Alone in the Dark:
"The original script took the 'Alone In the Dark' premise and depicted it as if it was a actually based on a true story of a private investigator in the northeastern U.S. whose missing persons cases begin to uncover a disturbing paranormal secret...we tried to stick close to the H.P. Lovecraft style and the low-tech nature of the original game, always keeping the horror in the shadows so you never saw what was coming for them."
This was another one of those times where I wanted a quick, no-worries buildup of something to just relax. No body work, no detailing, just assembly and paint. My starting point was Welly's Touareg, an overall well-done piece but in need of a few corrections to match what I wanted. These included a fully repainted interior (including dashboard and door details), some body paint touch-up, and new license plates.